The Preston Group is a Search and Placement firm that provides services to the Accounting, Finance and Human Resources Community in the Philadelphia region.
Our Directors are dedicated to meeting and exceeding the needs of our client companies and candidates because we know the stakes are high for all involved. We seek to work only with those companies that are as committed to the excellence in the people they hire as the professionals we recruit.
At The Preston Group, we have a passionate commitment to helping our clients meet their goals in the shortest timeframe possible. We look to serve you in a manner that is:
"The Preston People — We Make the Difference"
At The Preston Group, our greatest asset is our people. With extensive backgrounds in multiple disciplines, our staff has the experience necessary to attract and discern the highest quality candidates at any level.
"We expect the best, so we hire the best. Quality people and personalized services."
With over two decades of recruiting the best Philly has to offer, we have developed many sophisticated techniques to recruit, evaluate, refer and place Accounting, Finance & HR Professionals, making your hiring process more effective and more efficient.
MEET THE PRESTON GROUP
"The Preston People — We Make The Difference."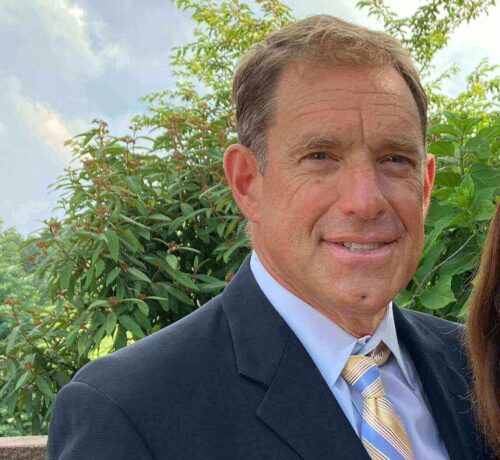 Leonard A. Schwartz
Executive Director
Len began his career in the syndication department of Historic Landmarks for Living, a regional property development firm based in Philadelphia. In 1989, his career in the recruiting industry started at Romac & Associates, a national staffing firm.
In 1994, Len joined Accounting Pros, a small staffing firm specializing in accounting & finance. Responsible for staff training while the organization grew from one office to 18 nationwide, Len decided to step out onto his own in 1997 and founded The Preston Group. In 2000, he began a second company, Preston Plus, adding temporary staffing to the organization.
Len has a tremendous following of clients and candidates that place their trust in his skills to maximize their exposure to the best the Delaware Valley has to offer.
Tom Lopit
Staffing Director, Preston Plus
Tom Lopit is an alumni of Penn State University holds a Bachelor's of Science in Business Management.
After joining The Preston Group in 2010, Tom has continued to grow Preston Plus into the Philadelphia area's premier temporary staffing resource. Tom has placed everything from the smiling face at the front desk of a Tech Start-Up to Global Tax Consultants in a $20 Billion Retailer. As with all of The Preston Group staff, he prides himself on developing strong relationships with our client base to satisfy their current openings and anticipate future staffing needs. Tom brings humor and confidence to everyone he comes into contact with.
Contact Tom with your temporary and temp to hire needs and discover what it's like to work with a professional who understands your business and career needs!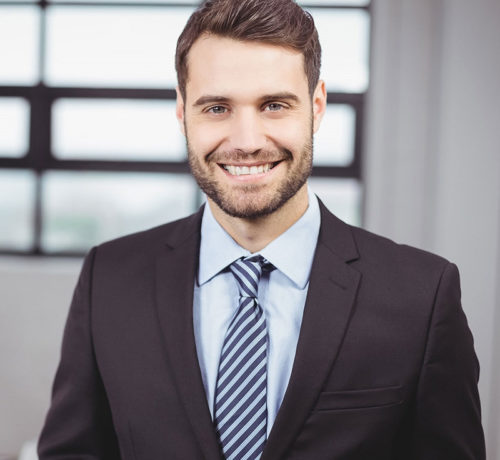 About Us